WELCOME TO THE RIVER ROAD TREEHOUSES
Located at 12660 River Road in New Braunfels, Texas and perfectly situated between the popular White Water Amphitheater and the City of New Braunfels with tubing, kayaking, and fishing outfitters around every corner!
The River Road Treehouses offer the ultimate escape from the hustle and bustle of everyday life!
TREEHOUSE CABINS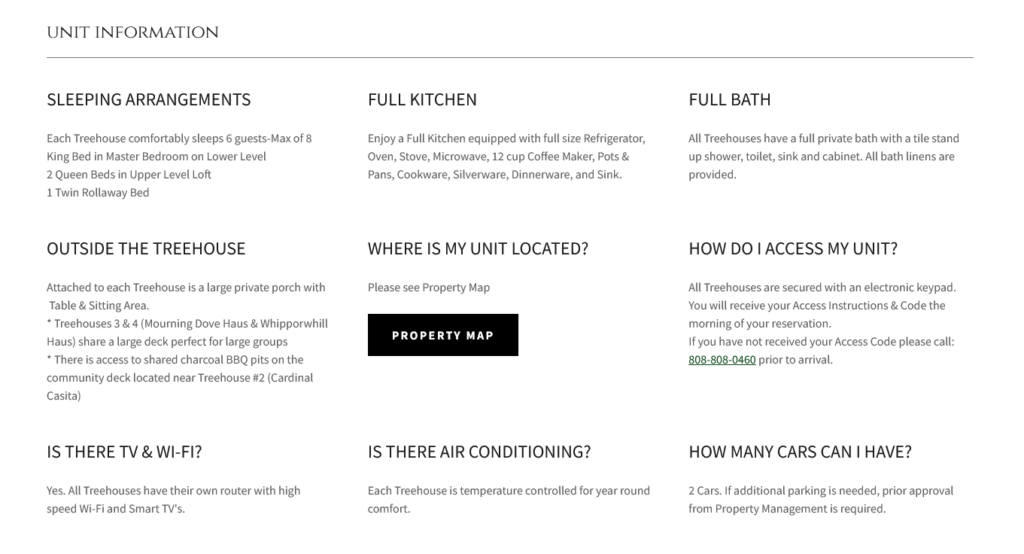 Additional Information
2 Cars are permitted per Treehouse Reservation
The River Road Treehouses are PET FRIENDLY accommodations
*There is a $98 per night per night non-refundable pet fee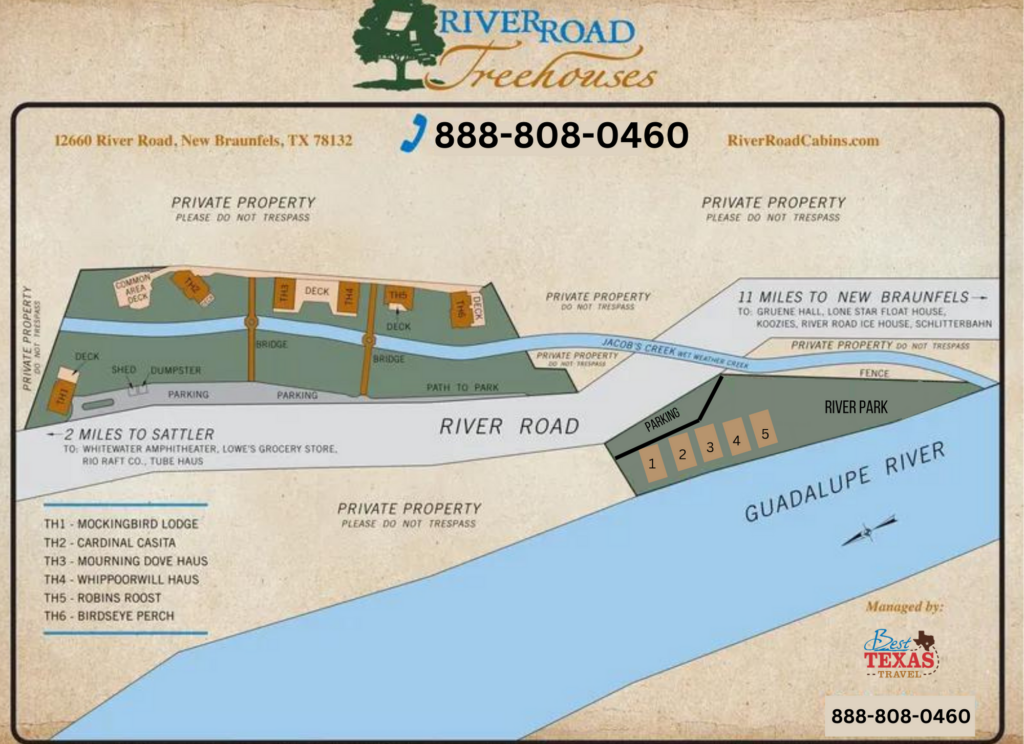 CONTACT US
Have Questions, Give us a Call!
We love our customers, so feel free to give us a call at 888-808-0460
River Road Treehouses
12660 River Road New Braunfels, TX, USA
BestTravelGuest@gmail.com
808-808-0460